Lagger with asbestosis wins claim with 1980's exposure
A retired asbestos lagger has won compensation of over £80,000 for asbestosis and proved abestos exposure occurred even into the 1980's.
Read here about how we helped an asbestosis victim fighting the big companies for compensation.
Corries are asbestos claims specialists. Call us FREE on 0800 083 7839 for a FREE no obligation chat.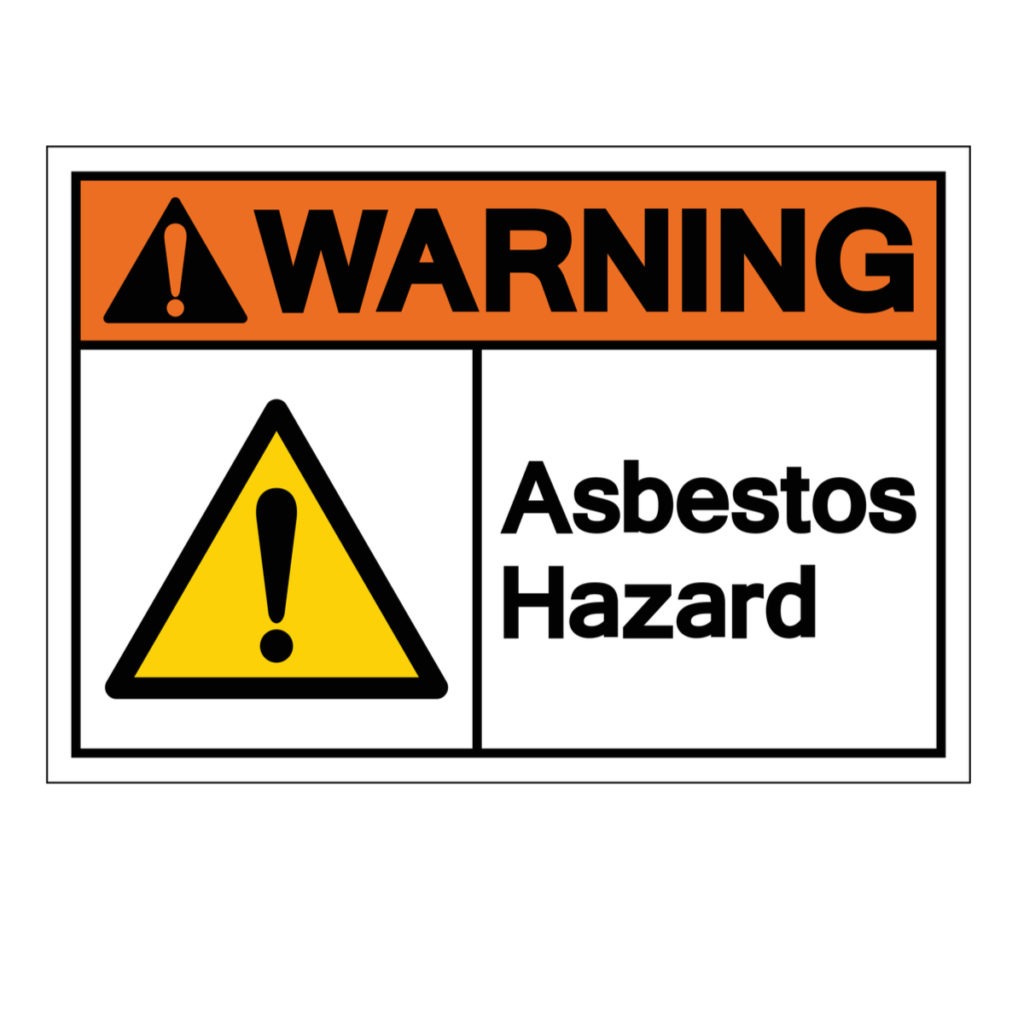 Asbestosis claim – the facts
Our client Mr W came to Corries in 2007. At that time he had asbestos related pleural plaques.
Sadly this claim came to nothing at that time as compensation for that condition was stopped following a concerted effort by the insurance industry. No more compensation was paid after 2005 and the House of Lords ruled out compensation for everyone else.
The insurance industry has saved billions of pounds from this windfall.
Asbestosis claim – the second coming
In 2019 Mr W came back to us. He had been feeling less able to breathe and got more out of breath easily. He needed more help from his wife and family.
After working with his doctors they told him what he had long suspected – he had asbestosis.
Mr W had worked as an asbestos lagger from the mid 1970's into the 1990's. He was not surprised by the diagnosis and was worried what the future might bring.
Asbestosis claim
We had some information from Mr W on our file as we had kept in touch with him through our Pleural Plaque Register. Details of that are here https://www.corries.co.uk/asbestos-claims/pleural-plaques-register/
Our team got to work speaking to Mr W and his family. In addition we interviewed many of his old workmates. Having started work in the mid 1970's we suspected the defendants would argue that asbestos was being phased out at that time.
The evidence we gathered showed that asbestos exposure was still taking place in the 1980's.
Clear and consistent evidence of this was taken and put to the defendants.
Asbestosis and court proceedings
In due course and with the case being fought court proceedings were needed.
Consequently after some time getting instructions the defendants gave in and settlement was achieved with a second offer at £80,000 plus legal costs.
Asbestosis case comments
Corries Asbestos Team Manager and Solicitor Howard Bonnett commented
"The use of old and toxic asbestos has been going on for year even after the dangers of it were known.
The defendants in this case relied on dragging out old evidence hoping we would be scared off.
Since Mr W had kept in contact with old workmates then cometh the hour they came and gave great evidence.
This case shows that the dangerous asbestos was still being worked with even into the 1908's and if your case is argued then you need to gather the evidence to fight it
Mr W is pleased with his settlement. It won't make him better but he can get the help to make sure the rest of his life is as comfortable as possible"
Asbestosis – help is out there
If you think you have asbestosis then give our team a call for FREE on 0800 083 7839. Even if you do not have asbestosis and have another asbestos disease our team is here and ready to help you.