Asbestos disease claims and the second lockdown
Corries Solicitors are running a nationwide adverting campaign to raise awareness of asbestos disease.
Corries are leading asbestos claims specialists. No one works harder to get you the compensation you deserve. Call us FREE now on 0800 083 7839.
Asbestos Disease Claims – The Timing
Our advertising was planned some weeks ago when we hoped that things would be returning to normal. Sadly that it is not the case as we enter another four week period of lockdown. This may last even longer.
As a result we think that now more than ever people need to know that there are steps that they can take. Our team of hard working lawyers are ready to act for them if they have asbestos work disease.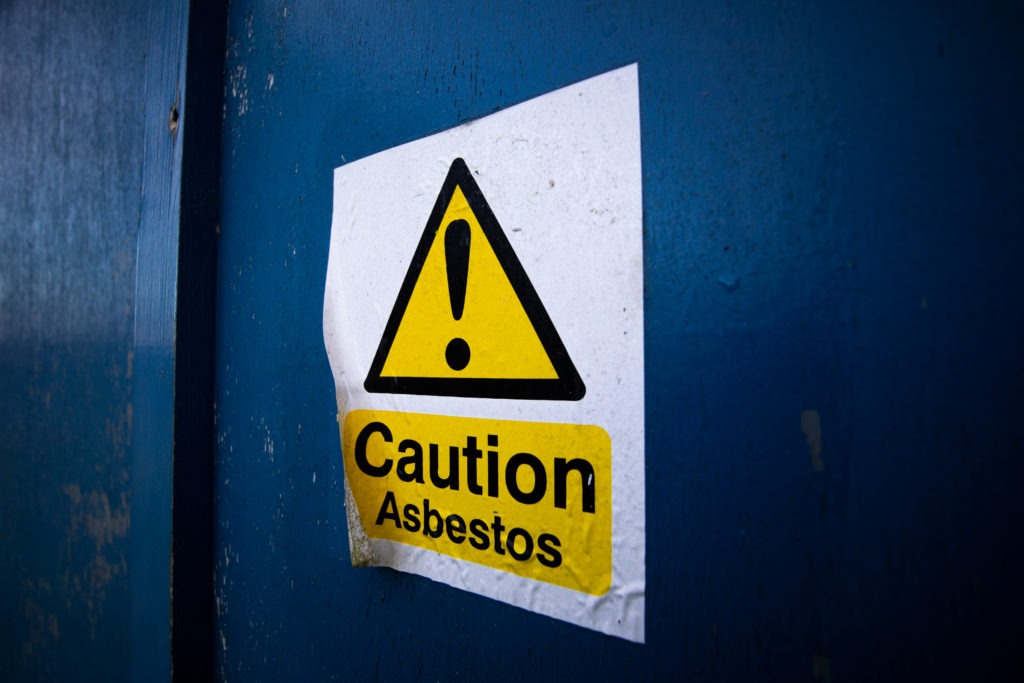 The pandemic and its effects on asbestos victims
In the weeks from the March 2020 lockdown many people with asbestos disease have been denied access to medical help.
Hospital appointments have been cancelled. Chest x rays and scans have been postponed and lung function tests suspended.
Thousands of people are unaware that they have asbestos disease which could form the basis of a claim.
Many hospitals have cancelled non essential treatment or procedures. There has been a 75% drop in lung cancer referrals.
The NHS
We are aware that to flood the NHS with thousands of uncertain patients wanting help is not ideal. Most of all when resources are stretched and until the pandemic is back under control.
With this in mind we are offering an enquiry service on a FREE and NO OBLIGATION basis. This is to help those who might have asbestos disease and to help them act quickly if or when they are diagnosed.
This will help get the compensation they deserve.
Free Asbestos Claim Enquiry service – what's it about?
We aim to provide people worried about asbestos disease with some basic information. Our team will send a brochure and an Information Sheet about the asbestos diseases which people can get.
In addition we have a simple letter which they can use at a hospital or at G.P appointments. This will help get to the bottom of the diagnosis.
In addition we ask people to fill in a form to get details of their employment history from H M Revenue & Customs. This means if they then have diagnosed asbestos disease then we are better informed. We can then take a full work history from them
So – what's in it for you?
Our aim is to try and help as many asbestos victims as we can. If you have a viable case then we will enter into a No Win No fee arrangement with you. We will secure our costs for making the claim. Our team will agree a success fee with you which is usually 20% plus VAT of your General Damages.
We have had great success with asbestos disease claims even during the pandemic.
Asbestos Disease Claims – what happens now?
Simply call our team FREE on 0800 083 7839 or e mail us at info@corries.co.uk.
Our asbestos disease claim team are working in a COVID safe environment this weekend. They are also working weekday office hours to help people like you. Give us a call now and see what we can do.