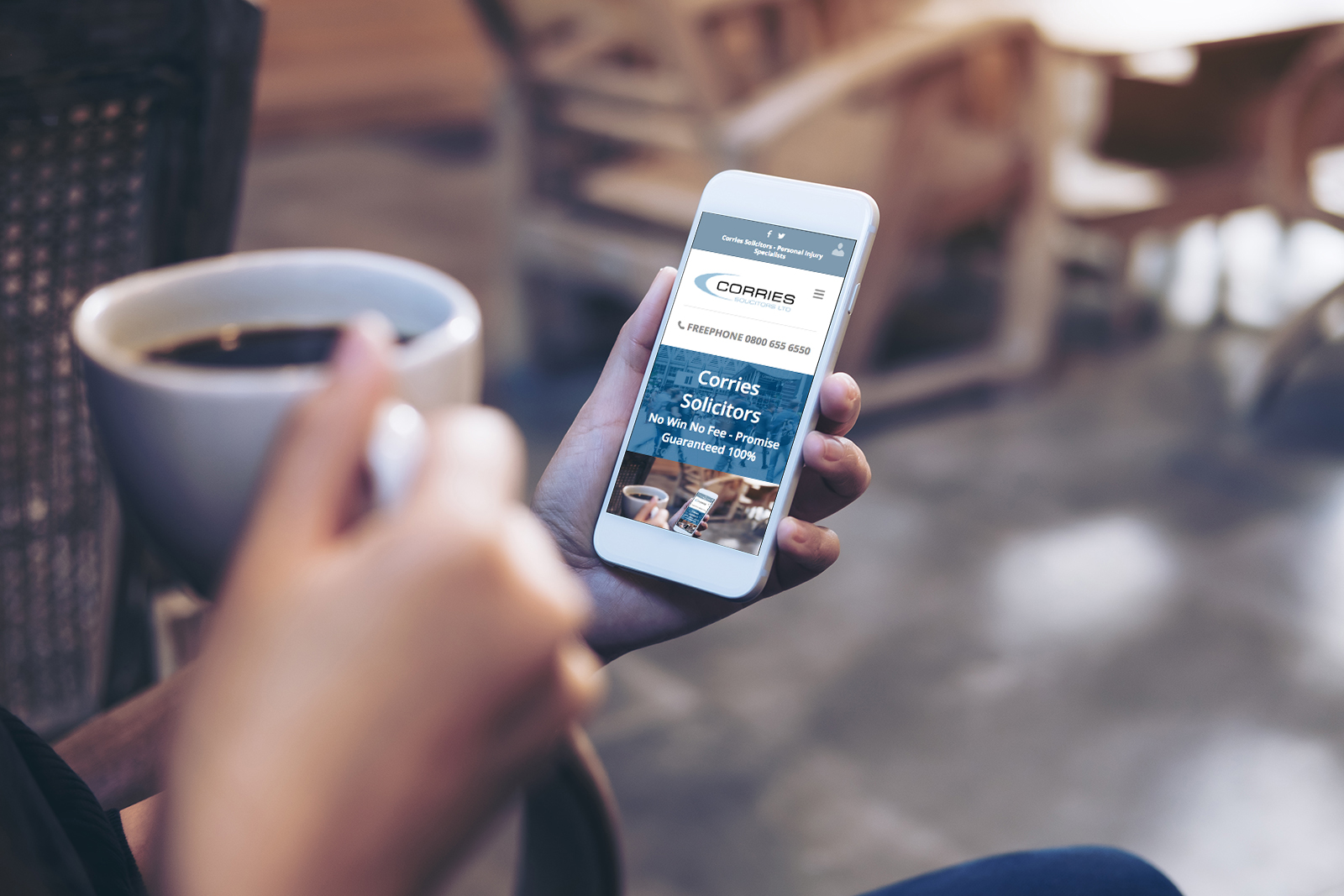 No risk, no catch, if you don't win, you don't pay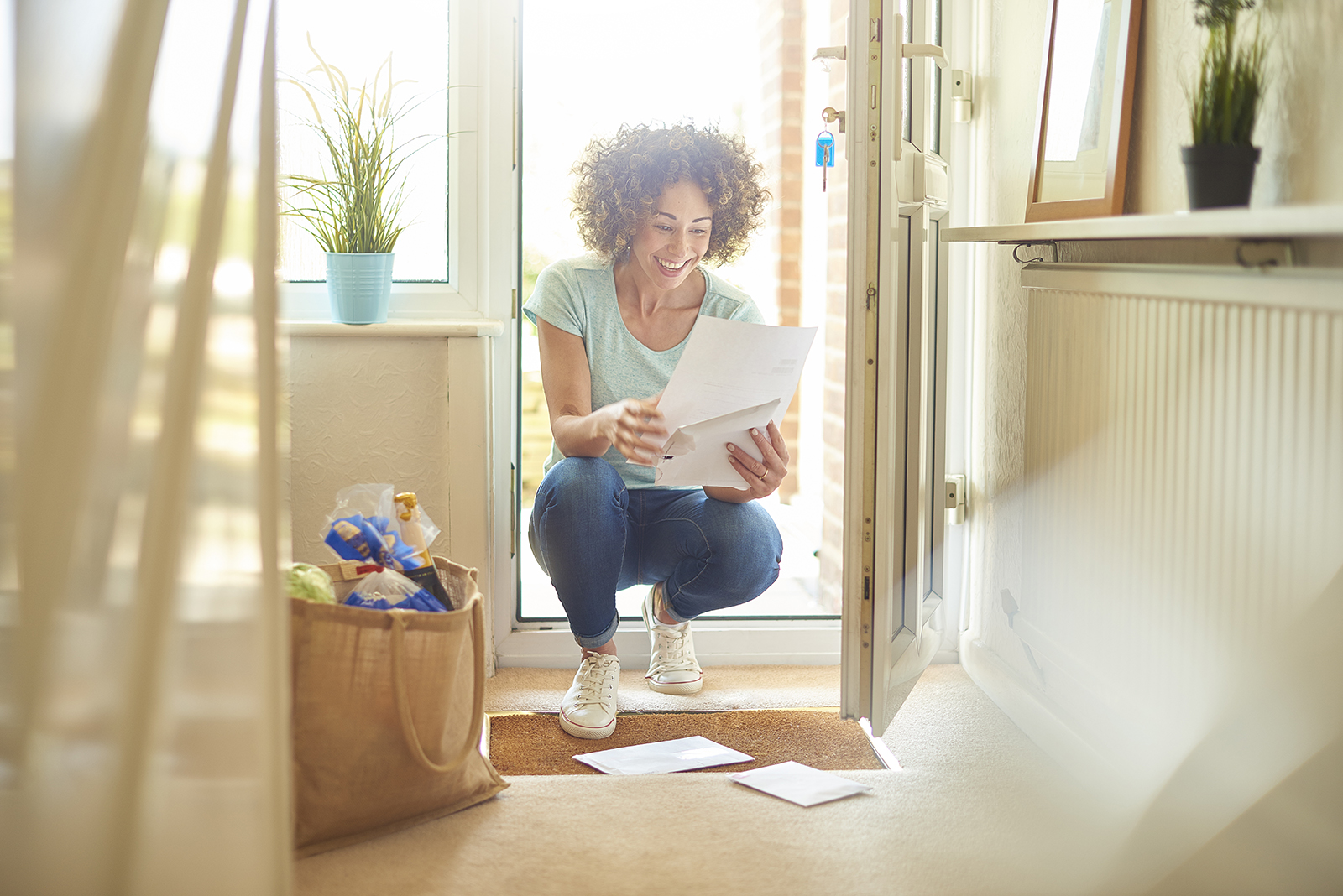 You will not be charged anything if your claim is unsuccessful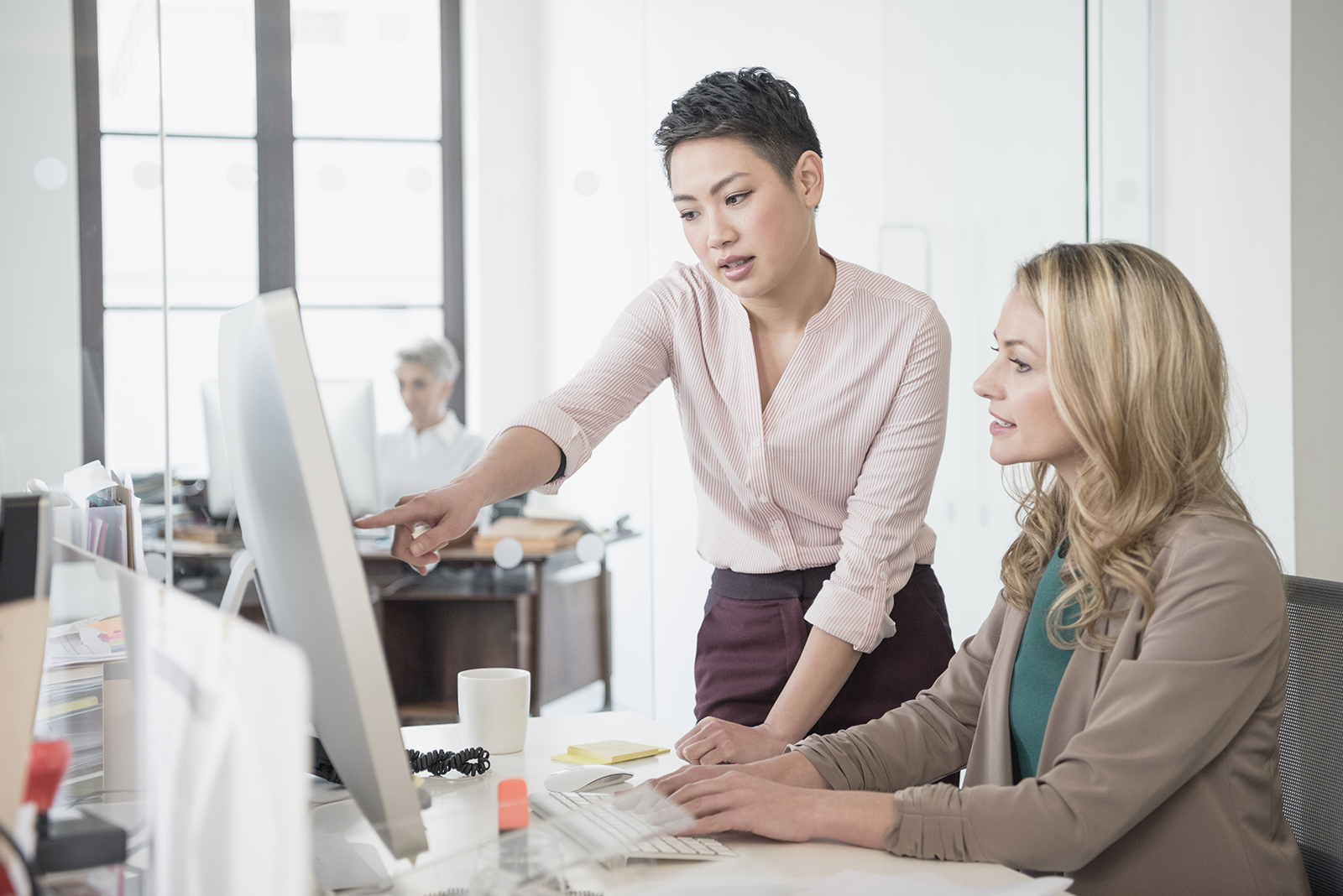 We take the risk, if we don't get you compensation, it won't cost you a penny

"Fantastic result, so glad I made the call. Thanks David."
Mr. Joplin, Barnsley
£36,298 - Pension Claim

"Michelle should have a pay rise, couldn't be happier with the result."
Beth Jones, Norwich.
£4,500 - Road Accident

"Did what it said on the tin, didn't cost me a penny!"
Mr. Seaton, Hartlepool.
£150,000 - Asbestos

"Can't complain, great service, helpful and friendly."
Mr. Gulleed, Stoke.
£6,245 - Road Accident

"My husband was a miner for 32 years, this has changed our lives."
John Scott, Chesterfield.
£73,000 - Pension Claim

"Thanks Maria, it was nice to meet you, eternally grateful."
Mrs. Weller, Plymouth.
£78,856 - Asbestos

"I am from Italy, listened to me and very fast payment."
Mr. Ricci, London.
£14,783 - Work Accident
We are one of the UK's leading claims solicitors with over 25 years' experience. We have helped thousands of people claim over £300 million in compensation.
Call us today, we are open, straightforward and easy to talk to - FREEPHONE 0800 655 6550

£28,000 - Asbestos Claim
Gloria Langton
"I don't think I could have coped without you and your professionalism especially on the day of the final inquest which was particularly harrowing for me. Your kindness and patience towards my father whilst he was ill was also very much appreciated.  I have and will continue to recommend you to friends, colleagues and family for your services."
£55,000 - Asbestos Claim
Charles & Ann Parker, Bracknell.
"Ann and I want to thank you very much for all your hard work in the successful conclusion of my case. It has been a great pleasure, once again thank you for everything"
£1,024 - Road Accident Claim
Pamela Tegg, Southampton.
"I thank you most sincerely for all the effort you put in on my behalf. I hope your employers are proud of the fact you work so efficiently and to such high standards."
£19,000 - Pension Claim
Ms Meakin
"I am very happy that this claim is now finally settled and thank you so much for the service you provided. It was exemplary. And you have been most patient with my numerous phone calls."
£130,000 - Asbestos Claim
June Abbott, York.
"Thank you for handling Peters claim and getting settlement."
£9,000 - Work Accident Claim
Keith Aston, Bristol.
"Thank you for the cheque for £9,000 in settlement of my claim. Fingers crossed there will not be any further accidents; however I would like to thank you for the professional manner you dealt with my accident claim. The most important part of a solicitors job is communication and I must thank you for the way you kept me updated on what was going on."
Industrial Disease Claim
Ben Roalfe.
"I would like to express my gratitude to you personally and also your team and company for achieving such brilliant results on my behalf."
Industrial Disease Claim
Ian Lawson.
"Just to update you. The cheque has arrived. Many thanks for all the hard work you put in to bring things to a positive conclusion. It was refreshingly straight forward and easy to work with you during a challenging time for us all. Thanks for your empathy, help and support."
Corries Solicitors Ltd, Melroses Yard, Walmgate, York, YO1 9XF. Registered number: 5517012. Corries Solicitors Ltd is authorised and regulated by the Solicitors Regulation Authority under number: 424101. Corries are licenced by the Office of Fair Trading under the consumer credit act 1974 Ref No: 656678/1