Teacher wins asbestos cancer case turned down by other lawyer
Corries have won a significant claim for asbestos cancer for a teacher in a case which might help others.
Read here about how Corries winning claims team secured six figure compensation and treatment for a teacher turned down by other lawyers.
Asbestos cancer teacher mesothelioma – the case facts
Our client Mr E worked as a primary school teacher from the 1970's onwards.
He was in good health until when his doctors told him that he had mesothelioma in 2017.
Statistics show that there have been over 3000 school teaching staff affected by asbestos disease in the last 20 years. Many others may have died without being recorded.
Asbestos Cancer Teacher case – The first lawyers
Mr E went to a firm of well known asbestos claim solicitors. They looked at this case but would not take it further. They did not think that his case would win and ended the claim.
He was left with no compensation and thought that was the end of the case.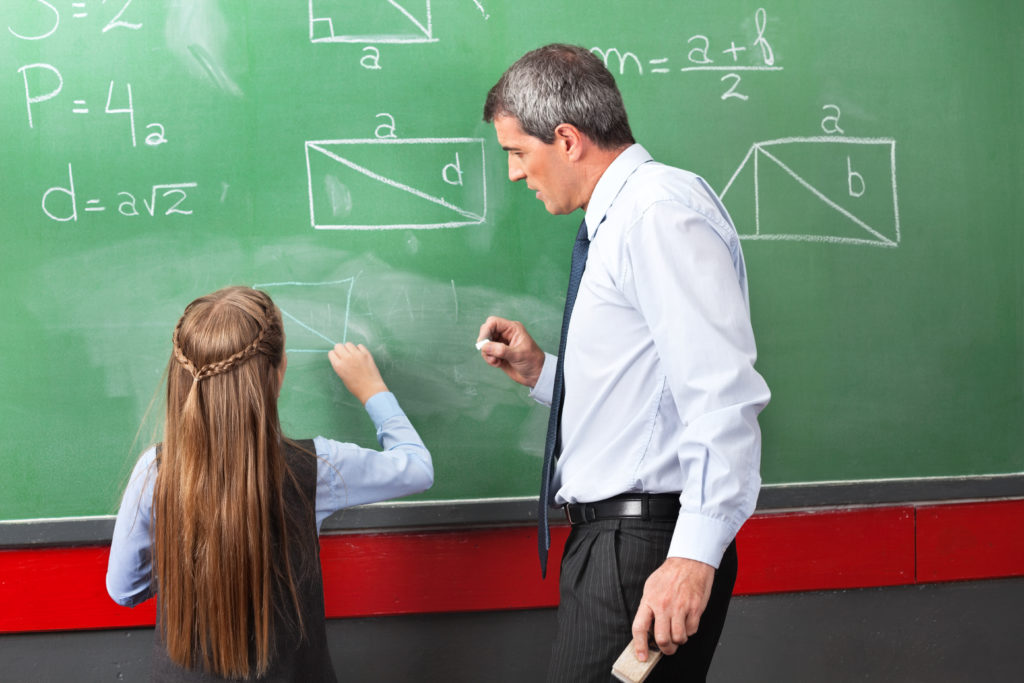 Asbestos cancer teacher case – Corries come to the rescue
Mr E called Corries to see if we could help. We pride ourselves on taking on and winning the cases other lawyers will not run as can be seen here https://www.corries.co.uk/second-chance-for-asbestos-victim-as-corries-win-30000-in-case-turned-down-by-other-solicitor/
Our team got to work. First of all we took a full and careful history from Mr E. Of particular concern in his case was that he was working as a teacher when the school was still being built. Workmen were using asbestos products and cutting and sawing them when he walked by. The areas were not sealed off and he breathed in the deadly dust.
In addition we gathered a lot of information about the school. Then we spoke to many witnesses who had worked at the school.
We took stock of how the case should be put to the defendant council. After this review we were confident there was a good case.
Getting to work
We got medical and other evidence together and put the case to the defendants. Our lawyers argued with the insurers and then their solicitors and eventually agreed six figure compensation of over £200,000 plus costs. This was all done within 14 months of taking the case on.
However not only was this important for Mr E's future but we also helped him get medical support.
Mesothelioma and Immunotherapy – the budding area of law
Mr E had responded well to radiotherapy and chemotherapy and has been considered to be a good candidate for immunotherapy.
This treatment is being more widely used on the NHS and elsewhere as a front line treatment for cancer. Use of it for mesothelioma patients is still in it's infancy.
We worked with our respiratory doctor and Oncologist to plot out how and when he will need treatment. In the settlement we have made provision for Mr E to get the treatment he needs to be paid by the defendants.
Whilst the outcome of this treatment cannot be guaranteed this gives him the very best outcome that a claim could hope to achieve.
Asbestos Cancer Teacher case – Corries Comment
The claim was won by Corries Solicitor Charlie Bradley who said:-
"This was a particularly pleasing case to win. Not only have we secured substantial money for Mr E to protect his family but it has given him the best options for paid treatment if and when he needs it.
Cases for non workmen can be hard But Mr E had a clear history of asbestos exposure. I felt confident we could do something for him. Our team ethic is to leave no stone unturned.
I am pleased we not only won the claim but have secured his treatment costs which could be for a similar figure"
Can we help you?
This is one of numerous cases which our team have won where others have turned it down.
Been diagnosed with asbestos disease in the last three years and not got paid? Give our team a call. We offer a FREE no obligation second opinion service. We can get your old solicitors file and if we disagree with them and can make a claim we will gladly do so.
Call our team of Asbestos Claim Specialist solicitors now on 0800 083 7839