Asbestos compensation win for National Coal Board worker to help others
Asbestos compensation over a quarter of a million pounds has been won against the National Coal Board in a claim which could help many more in the future.
Read about how Corries asbestos claims team won a hard fought victory for a former National Coal Board washery worker.
Because Corries solicitors work hard we get the best results for you. No one works harder for you. Call us FREE on 0800 083 7839.
National Coal Board claims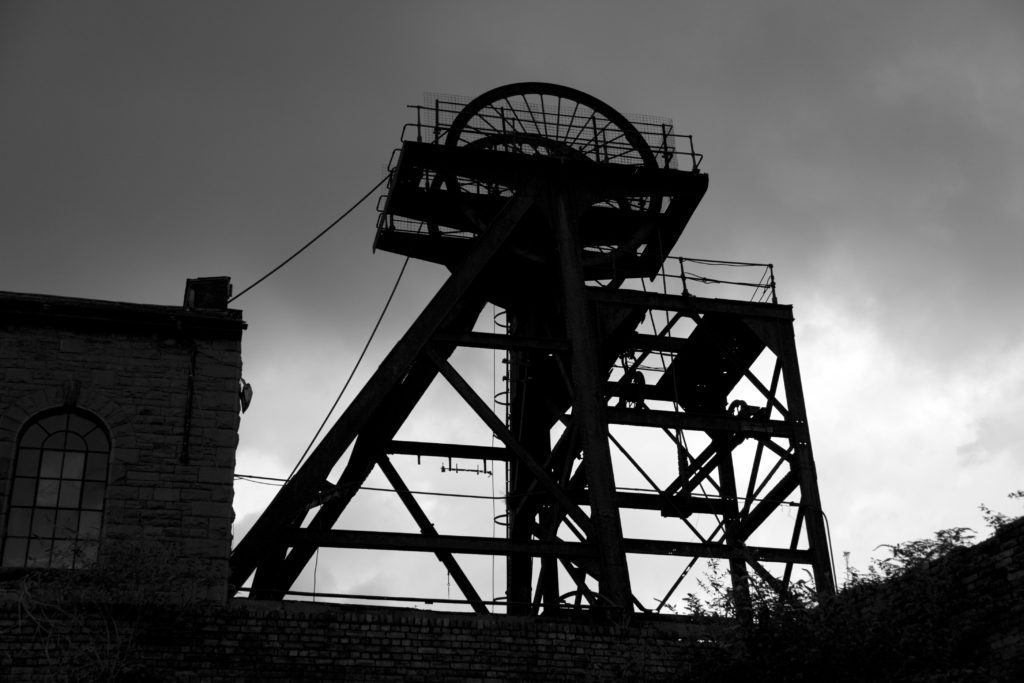 National Coal Board has washeries throughout the country and most had asbestos in them
Asbestos Compensation claim – the facts
Our client Mr L came to after a period of feeling unwell during 2019. After various tests he was told that he had the asbestos cancer mesothelioma.
He had worked for about ten years for the then National Coal Board (NCB). His work in the Coal Washeries involved labouring and helping the fitters keep the plant going.
Because of our expertise he approached Corries and we took up the case for him. At first he was not sure about his working life and needed help with his work history. When questioned by his doctors he had not put his mind to asbestos exposure.
We got on the case for him
Asbestos Compensation-how we got started
First of all we arranged a home visit with Mr L and his wife and got local people who worked at the site to help us. We pieced together a lot of information about the washery at which he worked. Like many washeries throughout the country they were clad in corrugated asbestos sheets and had asbestos linings as well.
In addition we spoke to a former NUM official.
Mr L worked helping fitters dismantle the building when machinery was being replaced. The asbestos sheets would fall apart and were dusty.
In addition asbestos was also used as cover for conveyors in the washery. Because of the heavy loads these suffered damage he helped put new ones on. This work was very dusty too.
When we felt the case was ready we put it to the NCB lawyers.
A hard fight
The case was denied and the NCB lawyers relied on old documents and a robust expert. They said that the NCB took suitable action and that they complied with the law.
It should be noted that since the Coal Miners disease litigations in the 1990's no case had been won at trial for asbestos disease. Our team knew the case had to be a good one to win at court.
Our lawyers gathered our witnesses and experts and took help from a leading Queen's Counsel and a junior counsel.
Due to this shared confidence we prepared and issued proceedings. As a result we prepared for a trial on liability alone. A two day trial dealing with that issue alone was planned.
However some five weeks before the trial was due the defendants made an offer to settle the claim. After carefully consideration it was accepted.
Asbestos compensation – National Coal Board – The implications
This case was fought hard. Apart from the famous coal dust cases in 1997 every asbestos case brought to trial against British Coal since then had failed.
We had prepared to go to trial but presented such a strong case they had no option but to settle. This case may form a template for others in the mining industry. Those who worked in surface buildings and washeries are often forgotten about. This case shows that with good evidence then settlements can be won.
Asbestos claim comment
Howard Bonnett and Maria McMurray teamed up to win this case. Along with counsel and the witnesses and experts they remind us of the need to be properly prepared in cases like this.
Maris McMurray visited the family and said
"It was enormously helpful to get the local community to help with this case. This in turn gave the experts and our barristers the confidence to support the case. The former union secretary was terrific"
Howard Bonnett, Director of Corries Asbestos team added
"This was the epitome of team effort and everyone played a part. All too often big employers and nationalised industries fight cases hard and can scare some people off. With 30 years of work in legal practise I am not so easily scared off. My team were determined to see this through.
Credit goes to Mr L and his family who stuck the course. Together we have had a great victory and a precedent which could help others from the mining community"
The Future
We worked with Mr L and he has secured immunotherapy treatment to help him in his fight against this awful cancer.
He has the peace of mind knowing that he can put his finances in order and concentrate on keeping well.
Did you work for the National Coal Board?
If you were exposed to asbestos then we recommend you get yourself checked out. If you have symptoms then working with your doctors to check if asbestos is playing a part could be crucial. Read here about why we are looking for cases during this lockdown https://www.corries.co.uk/asbestos-disease-claims-and-the-second-lockdown/
Our team of lawyers are on hand to help. If you want to e mail us for advice contact info@corries.co.uk.
Alternatively call us FREE now for a no obligation chat on 0800 083 7839.